We're here to make sure you never miss a good opportunity.
We provide specialist property finance: bridging, refurbishment, development exit, ground up development, land and buy to let loans.
Loan sizes and leverages vary across our product range. We lend up to £10,000,000 per loan. And our maximum LTV is 80% of Open Market Value.
We are able to support most borrowers and we accept most property types as security, as long as we understand how you will repay our loan.
You can borrow from Catalyst for any legal purpose including all types of refurbishment.
Please call our team for details 01202 112 900, we are here to help.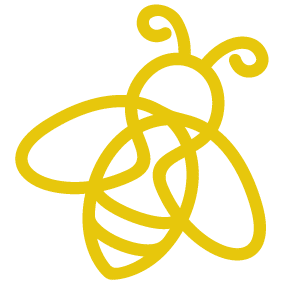 Interest rates from 0.75% pm
Loan terms range from 1 to 36 months
WHAT TYPE OF SPECIALIST PROPERTY FINANCE DO YOU NEED?
DISCOVER OUR RANGE OF SHORT TERM FINANCE OPTIONS
Please call our team for details 01202 112 900, we are here to help.
REFURB+ Refurbishment finance
Light/medium/heavy refurb bridging options
Super-stretch lending with rolled interest
Lending from £100,000 to £10,000,000
Loan terms from 3 to 24 months.
Bridging: Short term property finance
Residential, semi-commercial, commercial to residential
For purchase or refinance, first or second charge
For very light refurbishment/decoration
Options for borrowers with complex situations.
Development exit bridging
Refinance development finance loans
Loans up to 80% LTV
Finish and exit option
Capital raise to acquire new sites.
Commercial bridging finance
For commercial to residential conversions
Multi let, Office, Industrial, etc.
Loans up to 70% of Open Market Value
Borrow from £100,000 to £10,000,000.
Development finance
Residential and mixed use schemes
Up to 95% LTC / 75% LTGDV
Loans up to £5,000,000
Terms up to 36 months.
HOW TO APPLY
It's simple and straightforward to apply for a Catalyst bridging loan. The first step is to talk to us and tell us what you need.
We'll then walk you through the application process, step by step.
Before you apply, please note that your loan will be secured against your property. 
TALK TO US
You can call our friendly team on 01202 112 900, send us an email at enquiry@catalystpf.co.uk or use the form here.
One of our Catalyst Team will be in touch to tell you how much you can borrow, how much this borrowing will cost you and how quickly we can arrange your loan.